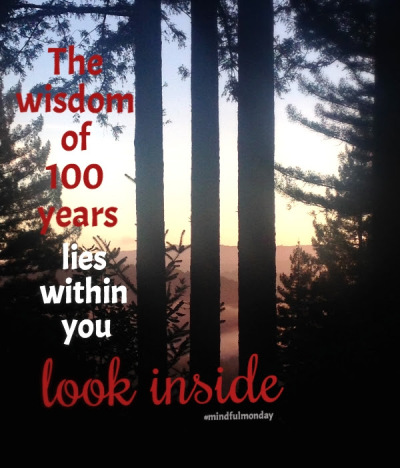 Image Inspiration
I just got back from spending 5 days with the majestic redwoods.
These trees live hundreds of years and carry within them great wisdom.
I began to wonder how closely we are connected to the trees.
Our inhale is their exhale and our exhale is their inhale.
Through each breath we exchange wisdom.
So often we look outside for answers and find ourselves spinning in circles.
When we step into stillness and look within, the answers are waiting to be heard.
P.S. 
Last Chance to register!!! 
The 21 Day Stress Detox (Holiday Edition) is officially in session.
I've gotten lots of emails asking if registration is still open.
Soo….
I've extended registration to end of day today (Monday)
If you're wondering how to listen to your inner wisdom,
you'll want to sign up for the 21 Day Stress Detox where I teach you
how to clear away stress and listen.
Don't miss out! I'm not offering this program again this year.
Sign up now