I'm humbled and grateful for all the emails, tweets, talks, and facebook messages I get daily inspiring me to continue doing the work I do. You never know who's life you will impact when you share your personal message.

Thank you

Ritu Riyat | Founder of The Stress Detox 
---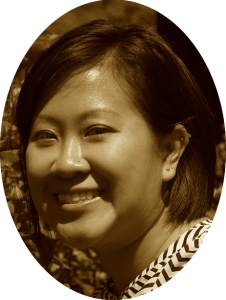 I was surprised to discover a few unknown "hidden stressors"
The Stress Detox workshop left a lasting impression.  Working in a fast-paced industry and juggling a personal life is stressful.  Let's keep it real; I'm not the best to be around when stress is present. 
Through the course, I was able to identify my stressors and stress symptoms.  I was surprised to discover a few unknown "hidden stressors" that affect me, mentally and physically.  With a few tips and techniques, provided by Ritu, I realize that I can manage and control my reaction to stress in a more effective and positive light. This shift will help me live a more productive and healthy life, as well as, improve relationships with those who felt the wrath of the "stress beast".  Ritu, thanks for shining this insight to me and the team! 
Christina Yung | J.B. Hunt Transport
---
Having never followed any Participating in the challenge rid me of any "icky feelings" I experienced after certain meals and balanced my energy levels!
– Jessica J. | San Francisco
---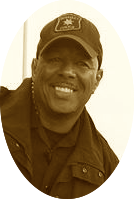 I have an extremely hectic life and career. As a law enforcement executive, I experience stressors from both my actions and the actions of others. The teachings of Ritu Riyat help me relieve stress in the field so I can perform at the highest level in some very intense situations and continue to do so year in and year out while maintaining health and wellness.
Randy Files | Police Lieutenant
---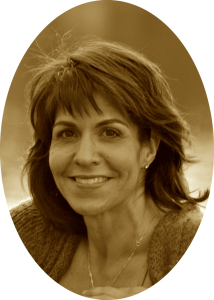 What you are able to guide people through is hugely helpful to promote connection, camaraderie, and make even the toughest challenges feel a little less severe than "solving world hunger" as we define the best options for moving forward. We can choose how to show up and why not lighten the load.
Christina Roberts Enneking | CEO/Chief Leadership Consultant | www.energyresultant.com 
---
I plan to keep on the path this challenge has shown me to be healthier, happier, and especially smarter with my food choices. Thanks Ritu! 
– Jim Castaneda | San Francisco
---
Ritu coached me through an incredible physical milestone in my life.  Her magical blend of wisdom, patience and support combined with a holistic approach to mind-body-spirit is so refreshing! Ritu walks her talk as a fit, vibrant, and passionate role model for all those seeking to make better choices for themselves.
---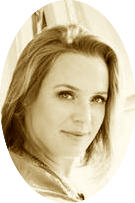 One workshop (or really, PLAYshop) with her last summer (Summer Meltdown) and I've been on the fast track to feeling GREAT ever since! Seriously people, I've lost 25 pounds all while being good to my body!
Meredith Slater | New York City 
---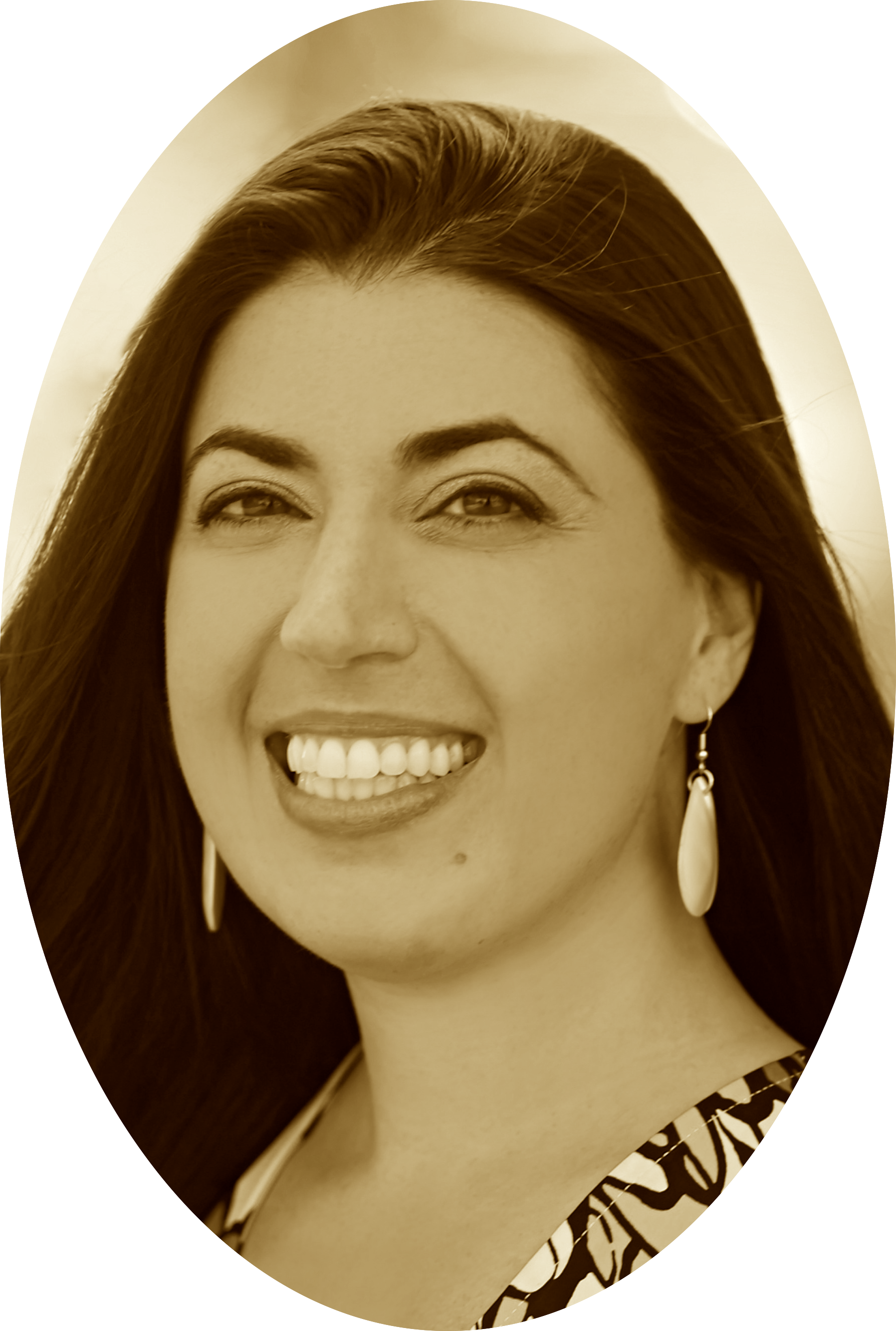 Ritu is the ultimate teacher and mentor for me to recover from my stress addiction!  I am a very 'in my head' person, I can move mountains, build organizations and make things happen.  The downside of this type of high performance is I made serious challenges to my body and my health.  Ritu makes is so easy to detox from stress.  She is a real world leader and teacher, who translates ancient art forms so we can supercharge our lives to invest our energy where it truly matters.
Sophia Kizilbash | Founder of South Asian Sisterhood | www.sophiajamal.com