I believe… We're here on this earth to make a difference. 
I believe one person CAN make a difference
I believe I can change the world with one penny, one step, one thought, one move.
I believe everyone has the right to be healthy. be happy. be.
I believe.
Giving back, having compassion not only feeds our community but also feeds our individual soul and nourishes our well-being. Over the years I have been called to support these causes and they have become a part of my life. I invite you to join me at a live event or virtually via an online donation. Read more on giving.
Together we can make a difference
We support these causes:
---
HIV/AIDS Education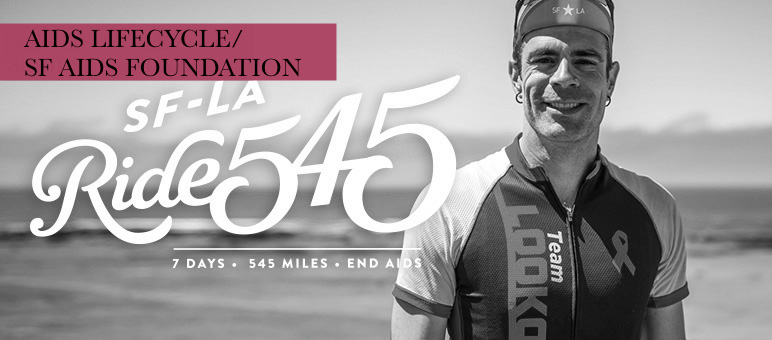 AIDS/LifeCycle is a fully supported, 7-day bike ride from San Francisco to Los Angeles to raise money and awareness in the fight against HIV/AIDS. AIDS/LifeCycle 2015 will take place May 31st through June 6th, 2015. Every year, this landmark ride through beautiful California delivers a life-changing experience for thousands of participants from all backgrounds and fitness levels united by a common desire to do something heroic. Whether you're considering your first ride or are a seasoned veteran, we want you with us on AIDS/LifeCycle 2015. You belong here.
---
Girls Empowerment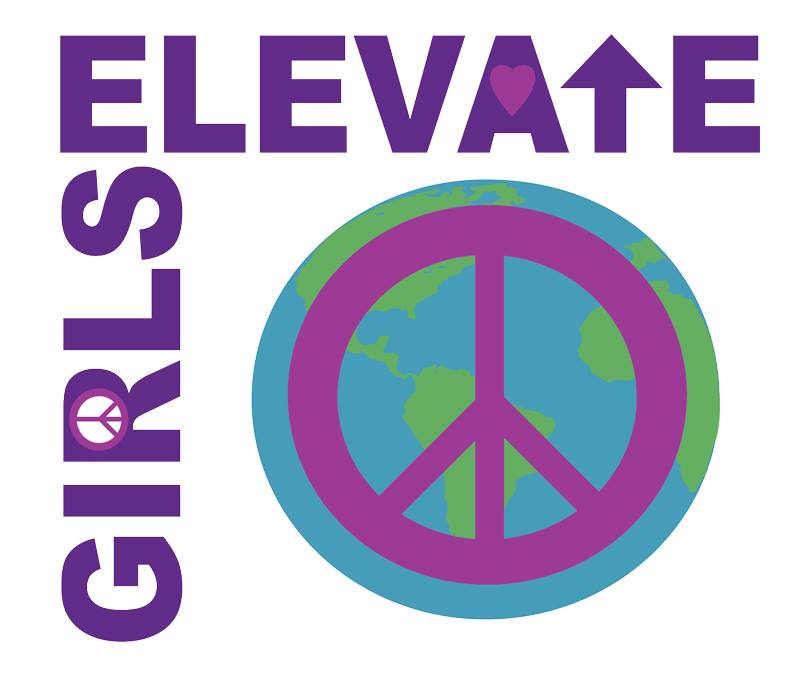 Girls Elevate ™ a charitable organization dedicated to building girls' self-esteem, creating connection between parent and daughter, and healing the planet. We do that through education, self-esteem building, conscious collaboration, community outreach, developmental programs and acts of karmic intention both locally and globally.
---