Mindful Mala Project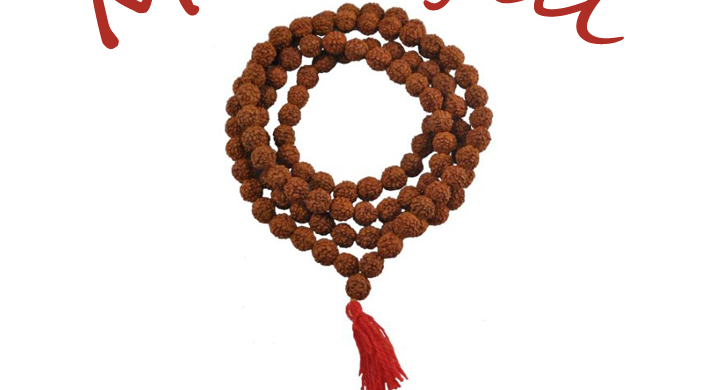 Mindfulness is finally getting its turn in the spotlight and rightly so, check out this latest Times article. The practice of turning inwards and working out the mind with a few minutes of silence is proving to have profound affects on the mind, body, and emotions. As with many activities, training mind in a group setting provides support and creates and energetic force field that enhances the experience. With that being said I'm excited to announce my new class and project, Mindful Mala. Mala is a sanskrit word meaning "garland" and is commonly used to describe a string of 108 beads used to keep count of mantra repetitions. Now how about we create a human mala with 108 mindful beings stringed together with the breath… the thought puts a smile on my face!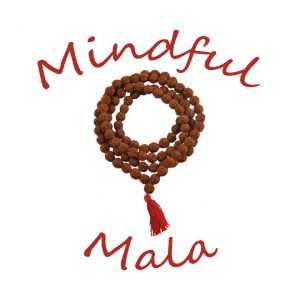 Mindful Mala launches on Monday November 11th from 8-9pm at Yoga Society of San Francisco. It will be a space for mindful beings to come and sit and practice the art of mindfulness. No experience necessary simply bring your body, breath, and mind (in any state). The class is donation based and no one will be turned away due to funds. Class will be held every Monday same time, same place. For more information and to stay up to date sign up the Mindful Mala newsletter.
As always, don't take my word or anyone else word about this emerging human technology, come try it out for yourself!
Questions? Comments? I'd love to hear them… please post a reply below.