Be a part of the 8% who achieve their New Year's resolutions
Welcome back, and Happy New Year! It's the tail end of January so saying Happy New Year is still acceptable.  I know for many of you the 1st of the year is already a distant memory but being that my purpose is to help YOU take back control, I'm going to bring you back to reality which is we're less than 30 days into 2015 and we have an entire mind blowing year ahead of us. Cheers to that! Now that we're all in the present moment, let's do a quick "resolution" check.  How are they coming along? And moreContinue Reading >>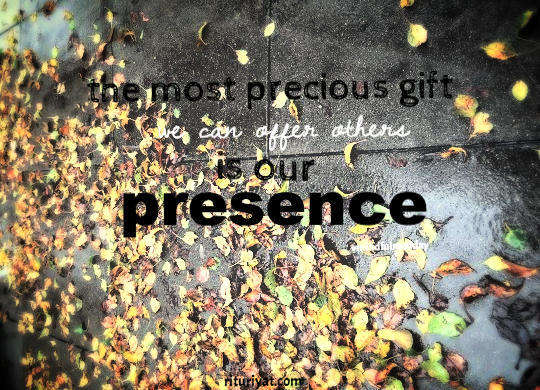 5 ways to give presence
Still looking for that perfect gift for that perfect someone? You're in luck! I have the perfect gifts for you to give, your time and presence. They are priceless. As we ramp up to the biggest gift giving day of the year I can't but help but notice the chitter chatter around me. It's not all love and laughter, more often than not I hear people say how stressed out and busy they are around this time of the year followed by "And I still need to do my christmas shopping!". Growing up, I looked forward to decorating the christmas tree, eating deliciousContinue Reading >>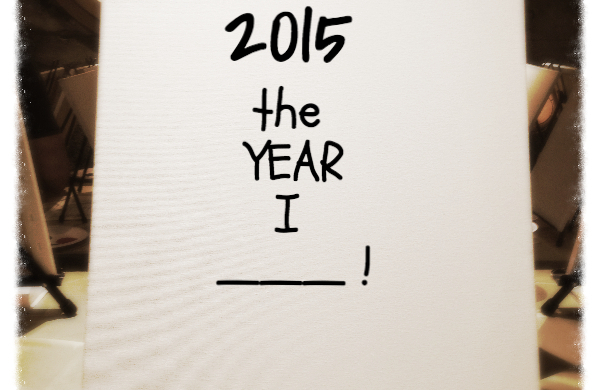 2015 is the year I _____ !
I know we still have a month before it's officially 2015  but I'm starting early. Over the last few years I've started using December as my hibernation month. Since all of nature was beginning to turn inwards it made sense that I should also. I was also tired of starting the year off "tired" and falling off my "resolutions" a week into January (more on resolutions in a later article). I wanted to step into a new year clear, calm and in control. Who doesn't, right? So I started reframing the months and days leading up toContinue Reading >>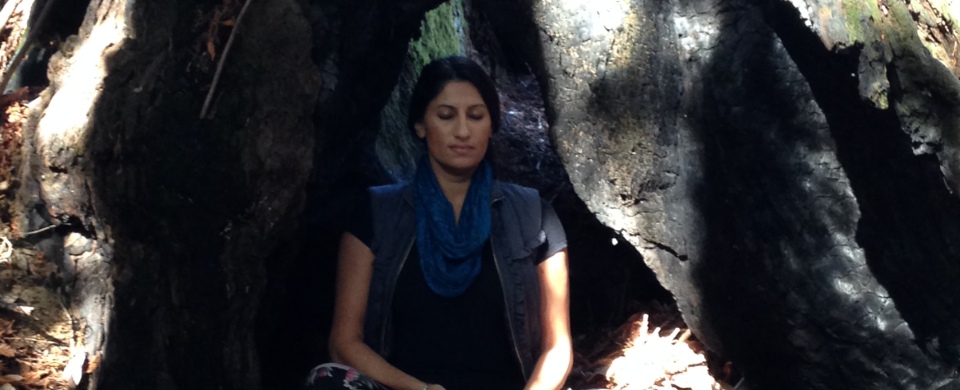 Bliss Retreat Recap
A couple weeks ago I wrote about spending time with the Redwood trees and breathing with them. It's not my typical Saturday afternoon activity, although it might become one now. I  actually went to the redwoods for a retreat, but not just any retreat, it was a Business, Brilliance, and Bliss retreat offered by dear friend and coach Tracy Lee Jones. Not only did we have an amazing space we were also surrounded by amazing people. Women from all over the world came to the redwoods with one purpose to co-create something BIG. In the last two years I've reallyContinue Reading >>
Gratitude Meditation
grat·i·tude ɡradəˌt(y)o͞od/ noun the quality of being thankful; readiness to show appreciation for and to return kindness. Whether you celebrate Thanksgiving or not today I ask you to slow down, A LOT, to the point of stillness even. And look. Look not without, but look within. You will see all that you have to be grateful for. To express my gratitude for you I created a guided Gratitude Meditation that I want you to have and share. Click below to listen now. Have a beautiful day of gratitude today and everyday.